Hello Dear Reader
Well, I had this post planned out but my delivery which included product for this post, seems to be stuck somewhere in Essex (it should have turned up on Thursday). So, I have had to do a partial re-write.
Part of my love for Stampin' Up! includes our statement of the heart, and to create, inspire and share. Starting January (now!) those that place an
online order
with me during each month will be sent a card kit (minus the stamping*) and a FREE project sheet so that you can create your own card.
January's Free Card Kit is using products in the well suited suite (coming 5 Jan). This is where I had my project planned out, so as a little sneak peek this is what the card is based on.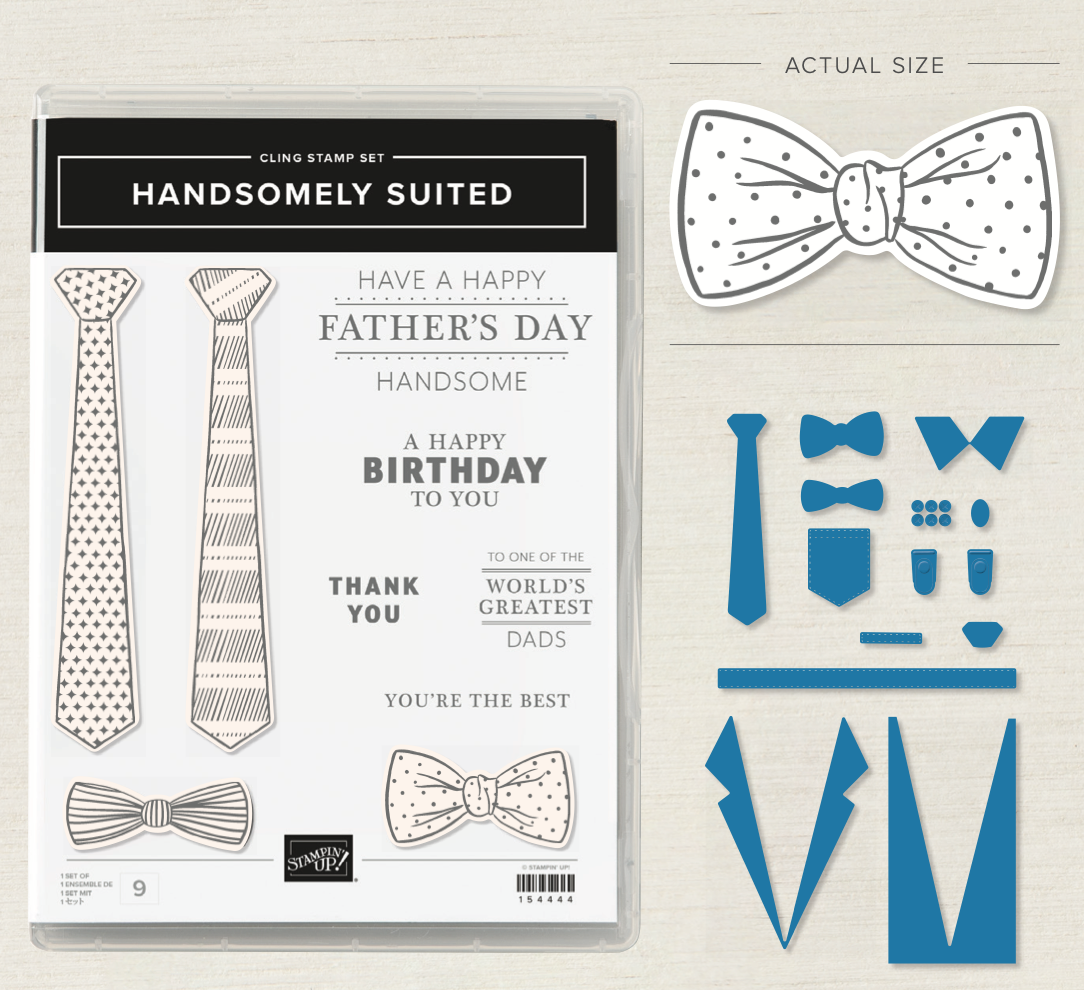 Last Chance!
As we come to the end of the June-December mini catalogue and the closeout, we are also coming to the end of the Quite Curvy Variety Bundle as this leaves us on 4 January. If you want (need, must have) it, then don't delay, this also applies to the items in the closeout that are not being carried over. If you want to see what is being carried over,
click here for the list
.
If it says on backorder, this just means that your order will ship but some items will come later, it's been that popular!
I'm doing a live event on Zoom with one of my downline (Barbara) and have things to prepare so I am off to the craft space (aka moving over the uni work to make more space). Free on 5 Jan? Come and join us, the event registration is
here
, we'd love to see you.
Happy crafting & thank you for your support
Remember to use the online customer code (over on the right) when ordering under £150. When your order is £150+ you will have
Stampin' Rewards
based on the value of your order (before delivery) giving you extra £/€ to spend along with access to exclusive Stampin' Reward products.
*The small print:
As per Stampin' Up! demo policies, your card kit will exclude stamped images and sentiments. You can substitute with your own images or purchase the stamp set to go with this kit!
Designer Paper may vary.