Thank you so much for shopping with me!  When you place an online order you can use the host code, this enables me to get some freebies to share.  If you haven't already, create a Stampin' Up! account via My Online Shop. When you are ready to place your order, at the checkout you'll see a field that you can enter the Host Code and then check out online.
EsElleK Papercraft Customer Appreciation Code Gifts
Each month you'll have an opportunity to earn VIP gifts with me, Here's how:
When you place a qualifying product order (£35-£149.99*) in my online store and use the VIP Host Code, you'll automatically be added to my "VIP Gift List".  
VIP Gifts are mailed approximately two weeks after the end of the month  
Limit: one gift per customer per month 
Current gift: Designer Elements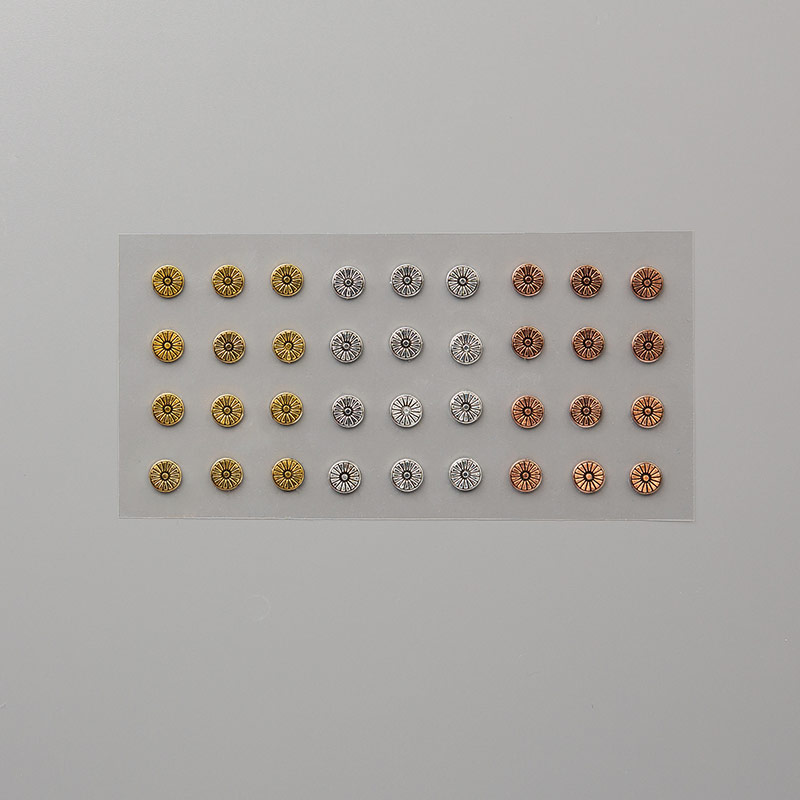 Customer Appreciation Code:  

shown over on the right in the sidebar

Qualifying Order: £35 or more (before P&P)
Orders of £150+ don't use the host code, you will still receive happy mail from me.
The code changes each month
so please check the code before you order.
If your order is £150 or more (before delivery) – do not use the host code, instead redeem your Stampin' Rewards at the time of placing your order.
Note that in order for me send you something, you must allow contact.
Sadly, I am no longer able to add a host code to an order that you email me.
WHERE DO I FIND THIS MONTH'S CODE?
You will find the code on the right had side of my blog. The code does change, so please make sure you have the current one when placing your order that is under £150.
HOW DO I USE THE CODE?
Visit my online Stampin' Up! shop (you know it is my shop as my name will be in the top right) and if you haven't done so already, create an account. Go shopping! Before you check out, click on 'shopping basket' and enter the current code into the Host Code box at the bottom, then complete checkout.
ORDERS MORE THAN £150
If your order is more than £150 you earn Stampin' Rewards from Stampin' Up! If you are placing an order more than £150, please reward yourself with free products, see below on how much FREE product you can earn.
Do you want to share a code and earn rewards?
Do you have a group of crafty friends, or run a crafting group? Why not request a personalised code from me. When your friends and family place their orders on my Stampin' Up! shop and use your personalised code, you will be rewarded with hostess benefits once the total of the orders reach £150*. Contact me for your code.
Your friend's orders will process normally as soon as they are received.
Your friend's orders will ship directly to them at their address. Very convenient!
After your hostess code closes you can shop for your Stampin' Rewards based on a percent of the orders placed using your hostess code.
Your personalised code runs for 10 days, giving you the chance to share your link, you can of course run it for a shorter period, just let your friends/family know the cut-off date for orders.
*order total excluding delivery of £4.95